Software features for professional recruiting
The basic features included in every hunter license cover a broad palette of powerful functions needed for professional recruiting work. For example, seamless integration with Microsoft Office, evaluations with graphics, automated text recognition for images and PDF docs as well as full-text search and point rankings to help with candidate pre-selection.
Add-ons provide expansion options for hunter; these are the optional modules that can be purchased additionally. hunter add-ons help with a wide variety of recruiting specialist (personnel consultants, researchers, hr managers and corporate recruiters) needs, whether you want to transfer data from job applicant documents to hunter, your workplace is mobile or you need to graphically display relationships and structures with org charts.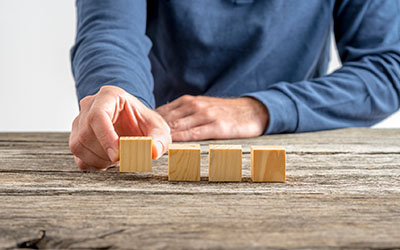 hunter's basic-package features contain all of the essential functions needed for professional recruiting.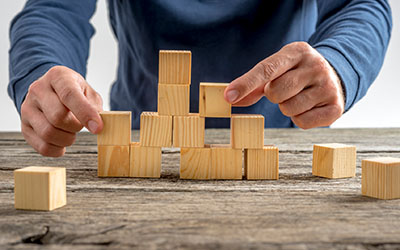 The add-on expansion options provide solutions to a wide variety of recruiting-practice needs.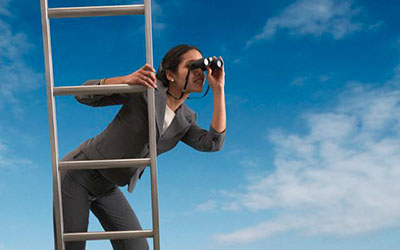 Conducting targeted candidate searches or managing complex projects? hunter will always support you in your daily work.